260 13th St NE
Salem, OR 97301
Phone: (503) 399-9912
Media, website, newsletter inquiries, please contact:
For public records requests, please contact:
Not sure who to contact? Please use the form below.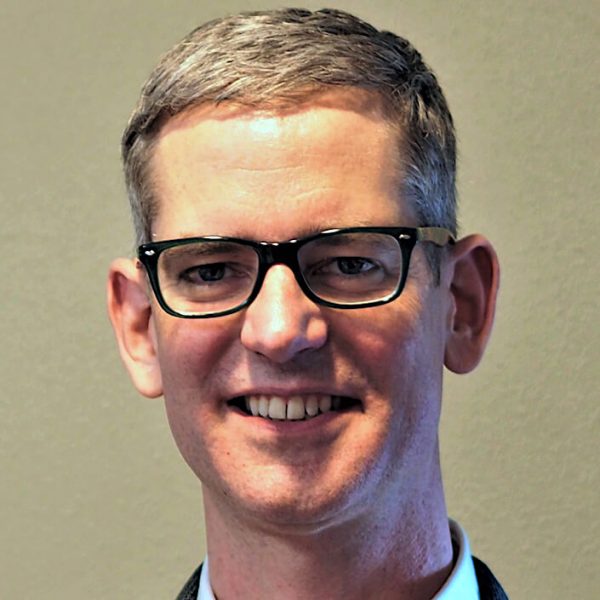 John Wykoff
Deputy Director
John is the Deputy Director for the OCCA, where he has worked since 2007.  The majority of John's career has been focused on higher education advocacy and policy. Prior to coming to OCCA, he was a Congressional staffer for Oregon's 1st Congressional District, covering higher education, business and telecommunication issues. John is a graduate of Portland State University and a native Oregonian who enjoys spending time outdoors, and is an avid downhill skier.
Karen Smith
Interim Executive Director &
Senior Policy Advisor & General Counsel

Karen currently serves as OCCA's Senior Policy Advisor & General Counsel. She has worked at OCCA since August 2002, where she focuses on community college operations and governance issues, public records law, ethics and public meetings law, and board member development. She also administers OCCA's Board Policy and Procedure Program. Prior to joining OCCA, Karen worked at the Oregon Legislature from 1999 to 2002 as legislative director in the Oregon Senate President's Office, and as a policy analyst in the Senate Majority Office. She also has more than 10 years of experience at the federal level as a lobbyist and as a legislative assistant to former U.S. Senator Mark O. Hatfield. Karen is a graduate of the American University, Washington College of Law, and has a B.A. in political science from the University of California, San Diego. She is a member of the Oregon State Bar, the Society for Human Resource Management (SHRM), and the National Association of College and University Attorneys (NACUA). She enjoys reading, knitting, baking sourdough bread, and taking long walks on the beach in her free time.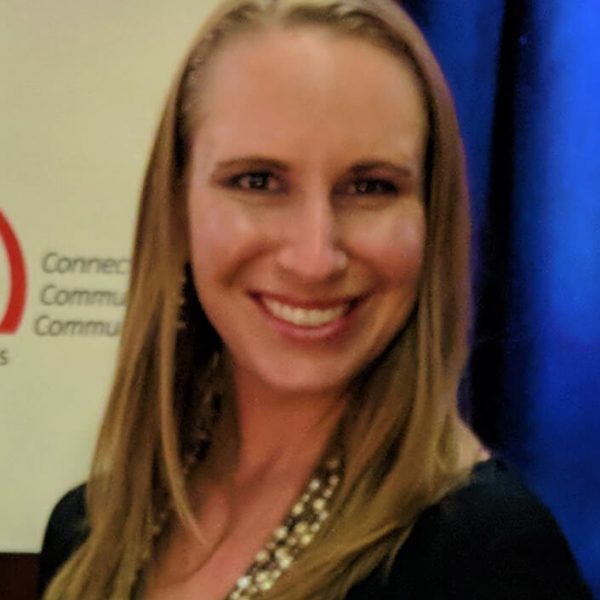 Casey White-Zollman
Communications Director
Casey has been OCCA's Communications Director since October 2020, and previously served as Vice President of Public Relations at Blue Mountain Community College in Pendleton, Ore., for more than five years. Prior to working in higher education, Casey was the Communications Director for the InterMountain Education Service District for nearly 10 years, where she supported 18 K-12 school districts in eastern Oregon, and is also an award-winning former reporter for a daily newspaper. Originally from California, Casey works remotely from Pendleton, Ore., where she lives with her husband and young son. Casey is a graduate of the University of Portland. She loves doing anything outside, particularly snowshoeing, camping, horseback riding and sailing, as well as enjoys singing and volunteering in her community. She serves as a Board Member and President for the Pendleton Round-Up & Happy Canyon Hall of Fame and is co-chair of the Pendleton Round-Up Association's Tough Enough To Wear Pink breast cancer campaign.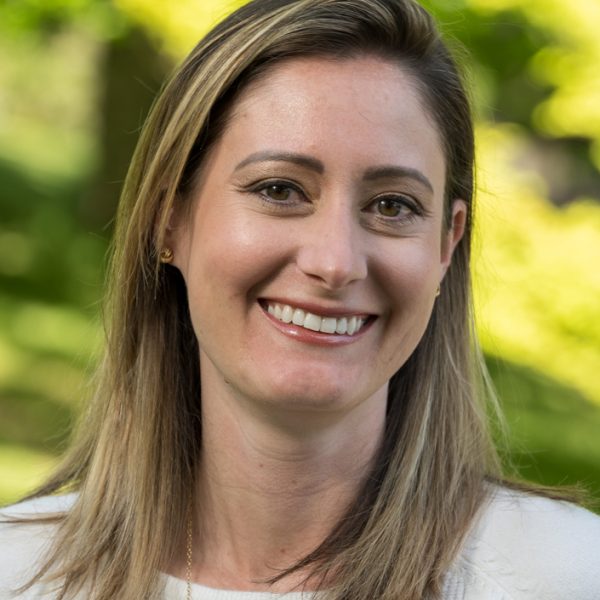 Katie Archambault
Director of Operations
Katie is the Director of Operations at OCCA, where she has worked since 2012. Previously, Katie worked in a variety of positions at the Oregon Real Estate Agency, where her passion for public service blossomed. Her commitment to public service has only continued to grow at OCCA. Katie manages OCCA's operations and assists with legislative advocacy and coordination efforts. Katie earned a Masters Degree in Public Policy with a concentration in Education Policy from Oregon State University and a BA Honors in History from Linfield College. In her free time, Katie enjoys going to concerts (especially to see the Dave Matthews Band), hiking/backpacking, photography, playing/coaching basketball, reading, and traveling.
Elizabeth Cox Brand
Oregon Student Success Center Executive Director
Elizabeth is the Executive Director of the Oregon Student Success Center. Originally from Iowa, Elizabeth received her doctorate in Educational Policy and Leadership from Iowa State University in 2007. After graduation, she accepted the position of Assistant Director of the California Community College Collaborative, a community college research and policy center at the University of California, Riverside. Elizabeth came to Oregon in 2011 as Director of Communications and Research for the Oregon Department of Community Colleges and Workforce Development, and moved to the OCCA in 2014 to assume the position of Director of Student Success and Assessment. In August 2016, grant funding from The Ford Family Foundation and the Oregon Community Foundation provided the opportunity for Elizabeth to become the first Executive Director of the Oregon Student Success Center. Elizabeth has professional experience in K-12, community colleges, and universities, with a particular emphasis on student services and enrollment management.
Lochlan Rehbein-Verhoeven

Executive Assistant

Lochlan is the Executive Assistant, starting this role in 2022. He has a bachelor's degree in psychology and a long-standing love of education and public service. Prior to this work, Lochlan has served as a Mental Health Therapy Technician at the Oregon State Hospital, and a Research Assistant at the University of Oregon Developmental Social and Neuroscience Laboratory, where he researched regulatory behavior and eating disorder symptomology. Lochlan enjoys a variety of artistic pursuits, including writing, digital art, and amateur sewing. He loves animals and volunteers with environmental conservation efforts in his free time.