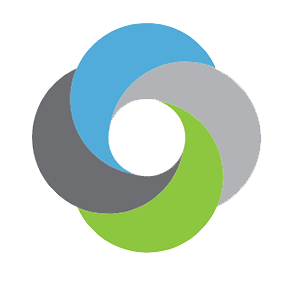 Oregon Student Success Center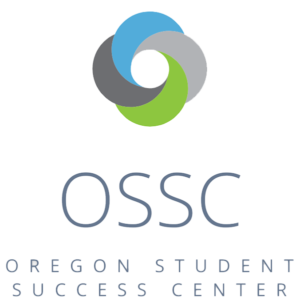 Oregon community colleges have a long history of implementing student success-focused initiatives and promising practices. Yet without a central, guiding core, the number of well-intentioned strategies can become disconnected and inefficient on the ground. This is where the Oregon Student Success Center fits in.
The Oregon Student Success Center leads transformative change by translating emerging trends, research and innovative practices to cultivate student-ready colleges; communicating a statewide vision of student success; and inspiring cultural change on campuses to improve student outcomes and close opportunity gaps.
The Center serves as a hub for a statewide shift in focus from the many transactional initiatives to an overarching and transformational goal for all Oregon community colleges. The primary work of the Center concentrates on knitting together research, policies, and promising practices to increase understanding and interconnectedness, assist colleges in the analysis and use of data, as well as provide leadership to create the vision for future student success work.
Robin Bunnell, SOC
Jane Reid, Clackamas
Cam Preus, OCCA
Jim Eustrom, Chemeketa
John Hamblin, MHCC
Daniel Anderson, BMCC
Kellie Schellenberg, Chemeketa
Diana Boro, LBCC
Luis Rodriguez, PCC
Donna Lewelling (HECC/CCWD)
Mary Kramer, CGCC
Ed Dodson, Chemeketa
Michael Fisher, COCC
Elizabeth Cox Brand, OCCA OSSC
Ross Tomlin, TBCC
Ian Coronado, LCC
Julie Rossi, RCC
Steve Seney, OCCC
Funding for the Oregon Student Success Center is made possible through generous support from The Ford Family Foundation and The Oregon Community Foundation.
Information
For more information about the Oregon Student Success Center contact Elizabeth Cox Brand, Executive Director, at 503.399.9912 or elizabeth@occa17.com.
For more information on the Jobs for the Future national student success network, please click here.