OCCA hosts a variety of meetings, events and trainings throughout the year for member institutions, their administrators, staff and boards.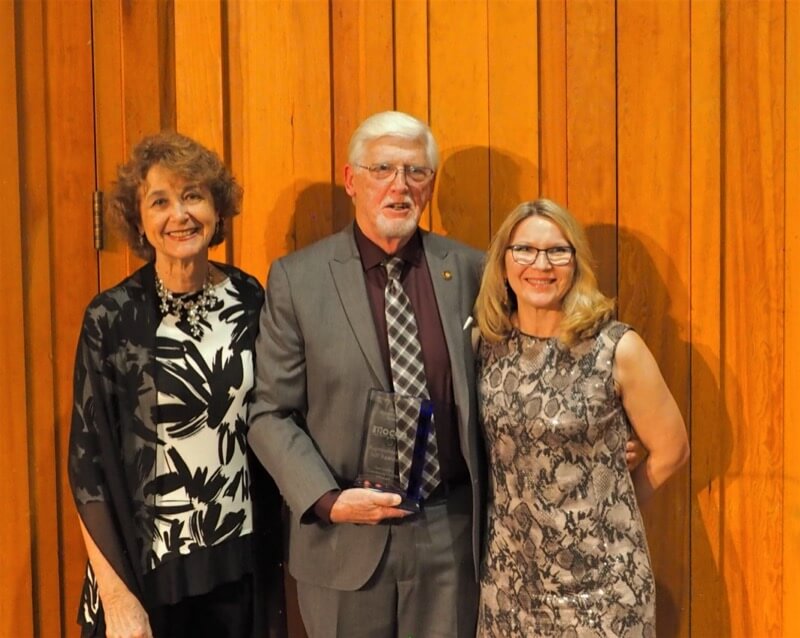 The OCCA Annual Conference brings together college board members and administrators to learn more about how to be empowered and become advocates on statewide community college issues. The conference provides a structure for learning more about current issues and exploring the roles and responsibilities board members can play in providing leadership that ensures Oregon's community colleges remain vibrant institutions that provide equitable educational opportunities for all.
2023 Conference:
November 1-3, 2023
"Empowering Community Colleges for the Future: Catalysts for Transformation and Innovation"
Sunriver Resort, Sunriver, OR
Registration details coming early this fall!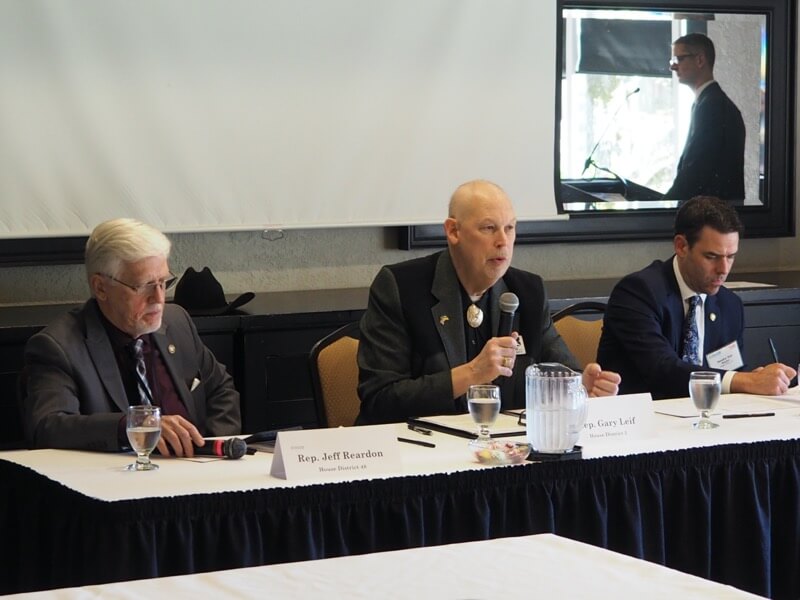 This training affords college board members the opportunity to learn about OCCA and the statewide higher education structure, board member responsibilities, public meeting law, president/board member relationship, advocacy and community college funding, and hear from a panel of your experienced peers regarding best practices.
The training is ideal for both new and current board members, as well as presidents. 
2023 All Board Member Training – Saturday, September 9, 2023; Salem

The OCCA Legislative Summit takes place during full-session years (odd years). The next Legislative Summit will take place in March/April 2025.
Oregon Executive Leadership Academy
The Oregon Executive Leadership Academy is a year-long cohort program to provide coaching and mentorship to current and upcoming senior level administrators in Oregon's Community Colleges. The academies will be facilitated by Dr. Mary Spilde with national and state-level presenters brought in to share their expertise.
All-Oregon Academic Team Luncheon
The All-Oregon Academic Team Luncheon honors Oregon community college students selected to the All-Oregon Academic Team. This honor recognizes high-achieving two-year college students who demonstrate academic excellence and intellectual rigor combined with leadership and service that extends their education beyond the classroom to benefit society. Phi Theta Kappa honor society, community college presidents and community college state associations sponsor the All-State Community College Academic Team ceremonies in 38 participating states. Students from the 38 participating states nominated to the All-USA Community College Academic Team are automatically named to the All-State Community College Academic Teams. Students receive medallions and certificates at the state-level recognition ceremony (luncheon), along with scholarships. The purpose of the team is to promote statewide to legislators, and corporate, community and education leaders the quality instruction and outstanding students our community colleges produce.
The 2023 AOAT Luncheon was held April 21, 2023, in Salem, Oregon.
Click here to view the 2023 Recognition Program. Click here for the list of 2023 AOAT student scholars.
Archived Meeting/Event Materials